Family Foods
Regular price
Rs.150.00
Sale price
Rs.110.00
Unit price
per
Sale
Sold out
Country Mallow/Beejband Siyah (بیجبند سیاہ) also known as Flannel Weed and Sida Cordifolia, is a small shrub native to India, Cambodia, and Sri Lanka. However, country mallow has spread all over the world and can be found in most countries.
Ingredient Name :
Sida cordifolia Linn.
Bengali Name : Bedele
Chinese Name : Ke dong
English Name : Country Mallow, Flannel Weed, Indian Ephedra
German Name : Sandmalve, Indische Malve
Gujarati Name : Baldana, Bal, Bala
Hindi Name : Bariar, Bariyal, Khirenti, Khareti
Kannada Name : Kisangi, Hettuti Gida
Latin name : Sida cordifolia Linn.
Marathi Name : Chikana, Tupkaria
Persian Name : Beejband Siah
Punjabi Name : Kharehti, Simak
Sanskrit Name : Beejband, Bala, Jayanti
Urdu Name : Beejband Siah
Recommended Dosage:
3 to 6 g powder.
Contraindication:
Sida cordifolia when used excessively can cause ephedrine related side effects like insomnia, anxiety, nervousness, increase in blood pressure, memory loss or even stroke. Ephedrine coupled with caffeine can prove fatal. Patients subjected to IOC drug testing, using MAO inhibitor medication (anti-depressants), having high blood pressure, heart disease, thyroid or prostate condition along with pregnant or lactating women should not take this herb except under expert guidance.
The plant is used in Brazilian folk medicine for the treatment of inflammation of the oral mucosa, blennorrhea, asthmatic bronchitis and nasal congestion.
It is also used as a healing herb in many parts of Africa for various ailments, particularly for respiratory problems.
Sida cordifolia has been investigated as an anti-inflammatory, for preventing cell proliferation,  and for encouraging liver re-growth.
Side Effects:
Country mallow is likely unsafe for any use. Sida cordifolia contains ephedrine. Sida cordifolia is banned in the US due to safety concerns. Another herb that contains ephedrine called ephedra is linked to high blood pressure, heart attacks, muscle disorders, seizures, strokes, irregular heartbeat, loss of consciousness, and death. Sida cordifolia might also cause these side effects.
Sida cordifolia might also cause dizziness, restlessness, irritability, insomnia, headache, lack of appetite, nausea, vomiting, flushing, tingling, difficulty urinating, and pounding heartbeat.
Do not use Sida cordifolia with other stimulants such as caffeine. This might increase the chance of having side effects, including life-threatening ones. Sources of caffeine include coffee, tea, kola nut, guarana, and mate.
Avoid usage during pregnancy and breastfeeding.
Useful in Following diseases:
Arthritis
Asthma
Bronchitis
Cardiovascular Disorders
Common
Cold
Convalescence
Cough
Cystitis
Fevers
Flu
Gonorrhoea
Haemoptysis
Headache
Insanity
Leucorrhoea
Nervous Debility
Neuralgia
Nocturnal Emission
Obesity
Oedema
Persistent Infection due to Low Immunity
Polyuria
Rheumatism
Sciatica
Seminal Debility
Sexual Debility
Spermatorrhoea
Ulcers
Wheezing
---
The information is for educational purposes only. This information has not been evaluated by the Food and Drug Administration.
This information is not intended to diagnose, treat, cure, or prevent any disease.
Share
View full details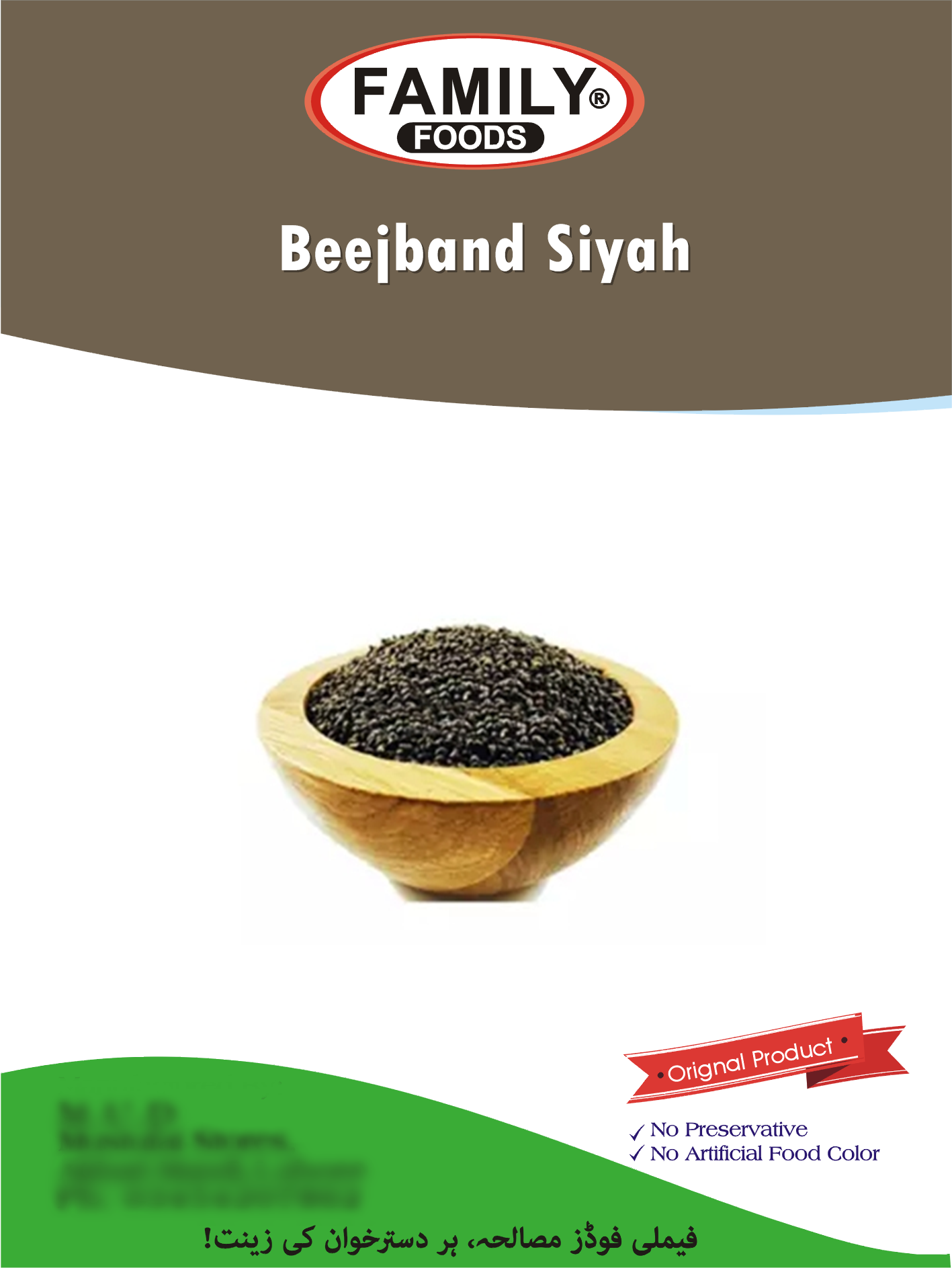 Dates are really tasty and looks very fresh quantity and quality both
are perfect and really delicious 😋 must recommend and ramzan gift
Akbar Ahmad

" So delicious, soon will order it again 👍for Ramadan inshaAllah
delivered on time in good condition
thank You. "

Zunair Illyas

" Look good. I tasted it first time... two points.. one they a little bit hard, secondly seem very sweet... but overall good.. "

Faizan Ali

" Best quality dates received today 💯 satisfied thanks seller and Thefamilyshop
for delivering perfect quality keep it up happy shopping. "

Anum Zulfiqar

" Mashaallah mashaallah boht boht achi hai bhut hi ziada tasty jazakallah Thefamilyshop.pk "