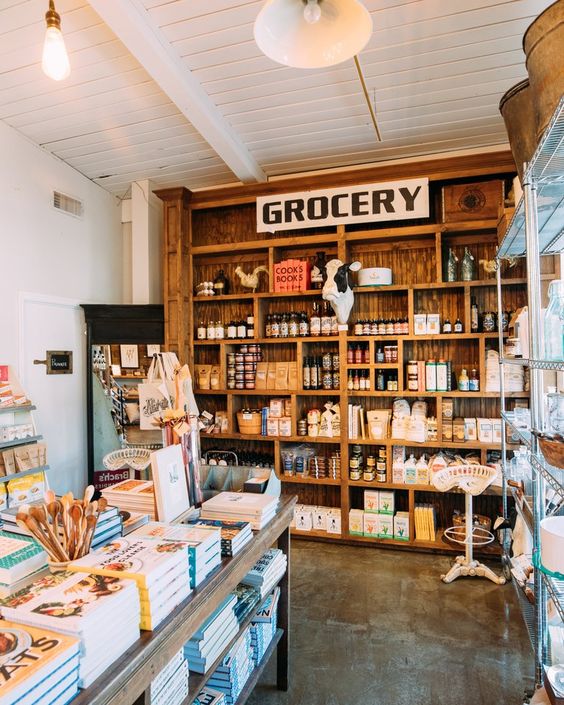 Grocery
All your favourite products from the low price online supermarket for groceryhome delivery in All over Pakistan. Best experience guaranteed.
Shop now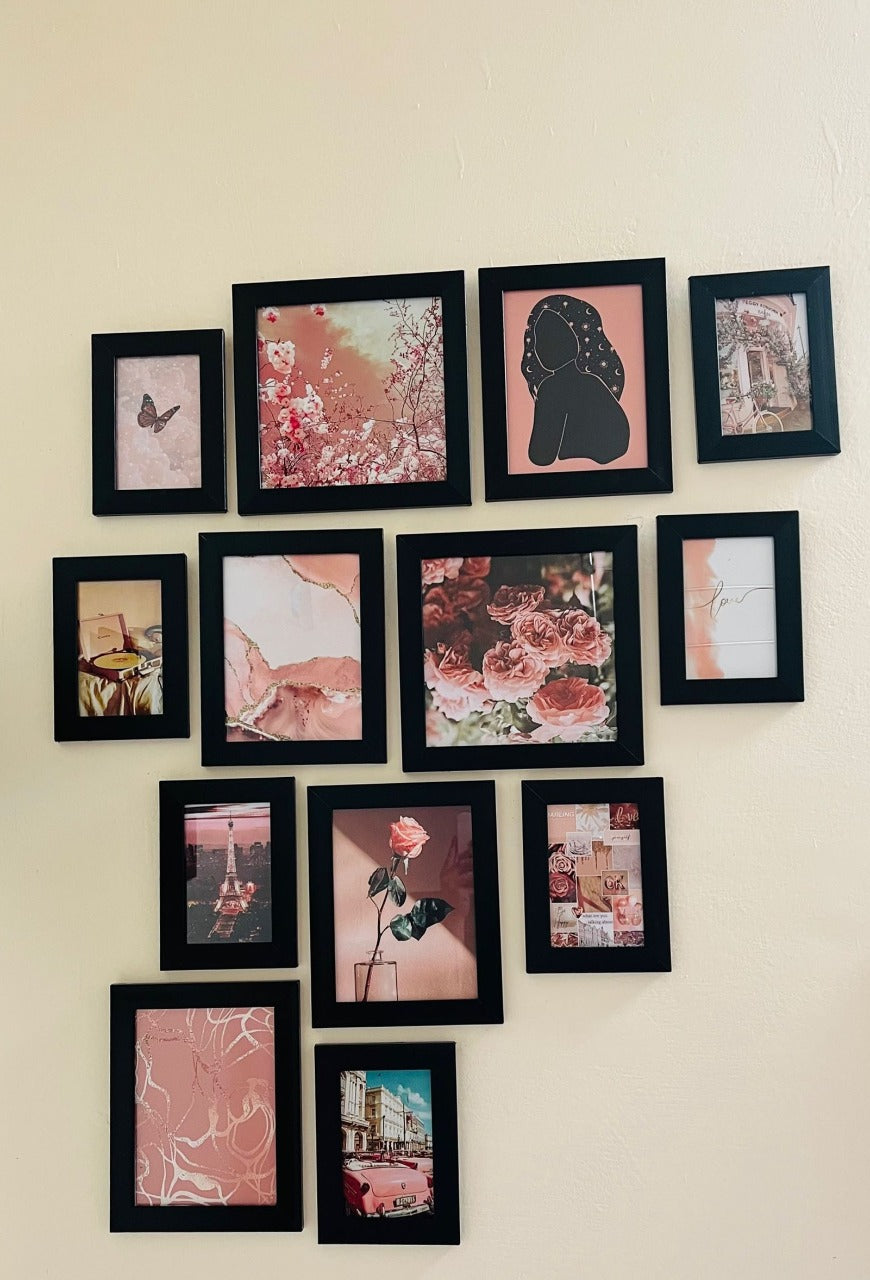 Home Decor By KALAKARIAN
"Be faithful to your own taste, because nothing you really like is ever out of style." —
Shop now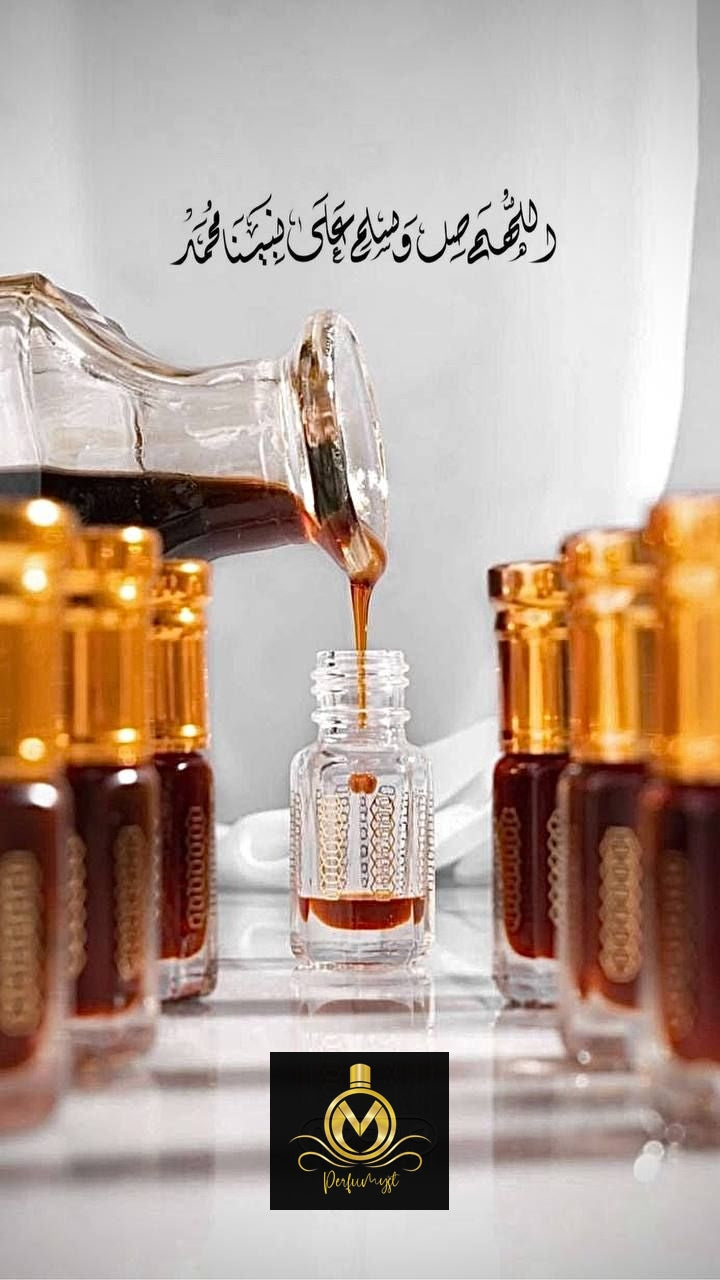 Ittars By Perfumyst
Breathe in the top notes first. These are the lighter molecules – typically citrus notes – that spring out at you, sparkling. They dominate at first but quickly dissipate. Next, enjoy the middle notes – usually floral, fruity and spicy – and appreciate how they shift the scent to a different level.
Shop now
" Fahad Arshad "

Excellent packaging. Item was of the most fantastic quality. Quick delivery.
Quality of the wrapping was outstanding. Quick to send. Item was of superb quality.
Very responsive Seller at my queries.

" Mehak Anjum "

This my favorite store for chicken and fish masalas and chutneys pickles etc. also have great tasty cashews.

" Kami Qazi "

Its perfect kindly manage 1 or more item in one shipment and has one tracking id pls
its good experience

" Imran Ali "

Very Good Taste
⭐ Fresh Stock
⭐ Good Packing
⭐ Timely Received
⭐ Quantity is Accurate