Family Foods
Regular price
Rs.200.00
Sale price
Rs.170.00
Unit price
per
Sale
Sold out
Powder Gulancha Tinospora / Gilo Khushk (گلوخشک) also known as Tinospora Cordifolia, is used in the Indian Ayurvedic system of medicine for the treatment of jaundice, diabetes, and rheumatoid arthritis, and is also used as an immunostimulant.
Giloy Khushk also known as Heart-leaved Moonseed
گلوخشک
Scientific Name: Tinospora Cordifolia
DESCRIPTION
The bitter principles present in the herb show alterative, antidiabetic, antiinflammatory, antioxidant, antiperiodic, antipyretic, antiulcer, blood purifier, diuretic, febrifuge, hepatoprotective, immunostimulant, stomachic, tonic and vermifuge properties. This herb relaxes the intestinal and uterine muscles. It is proved effective in prevention of fibrosis and in stimulating regeneration in hepatic tissues. Its strength as a febrifuge in malaria is seen in the common name Indian Quinine. It is useful in enlarged spleen.
It is used in fever, dyspepsia, general debility and urinary disorders. It is also used in treatment of rheumatism. The active principles of Tinospora cordifolia Syringin (TC-4) and cordiol (TC-7) were found to possess anticomplementary and immunomodulatory activities in immune-suppression of obstructive jaundice, hepatic fibrosis, peritonitis and sepsis. It is a blood purifier and may be useful in AIDS and other immune diseases also. It is also being proposed for cancer patients before and after chemotherapy. The plant is also used to improve the immune system and the body resistance against infections.
Useful in Following diseases:
Acne Vulgaris
Anaemia
Blood Impurities
Constipation
Convalescence
Diabetes Mellitus
Diarrhoea
Dysentery
Eczema
Fevers
General Debility
Gonorrhoea
Gout
Hepatitis
Indigestion
Intestinal Worms
Jaundice
Liver Dysfunction
Malaria
Persistent Infection due to Low Immunity
Piles
Premature
Aging
Psoriasis
Rheumatism
Rheumatoid
Arthritis
Spermatorrhoea
Splenomegaly
Syphilis
Tuberculosis
Ulcers
Urinary Tract Infection (UTI)
---
The information is for educational purposes only. This information has not been evaluated by the Food and Drug Administration.
This information is not intended to diagnose, treat, cure, or prevent any disease.
Share
View full details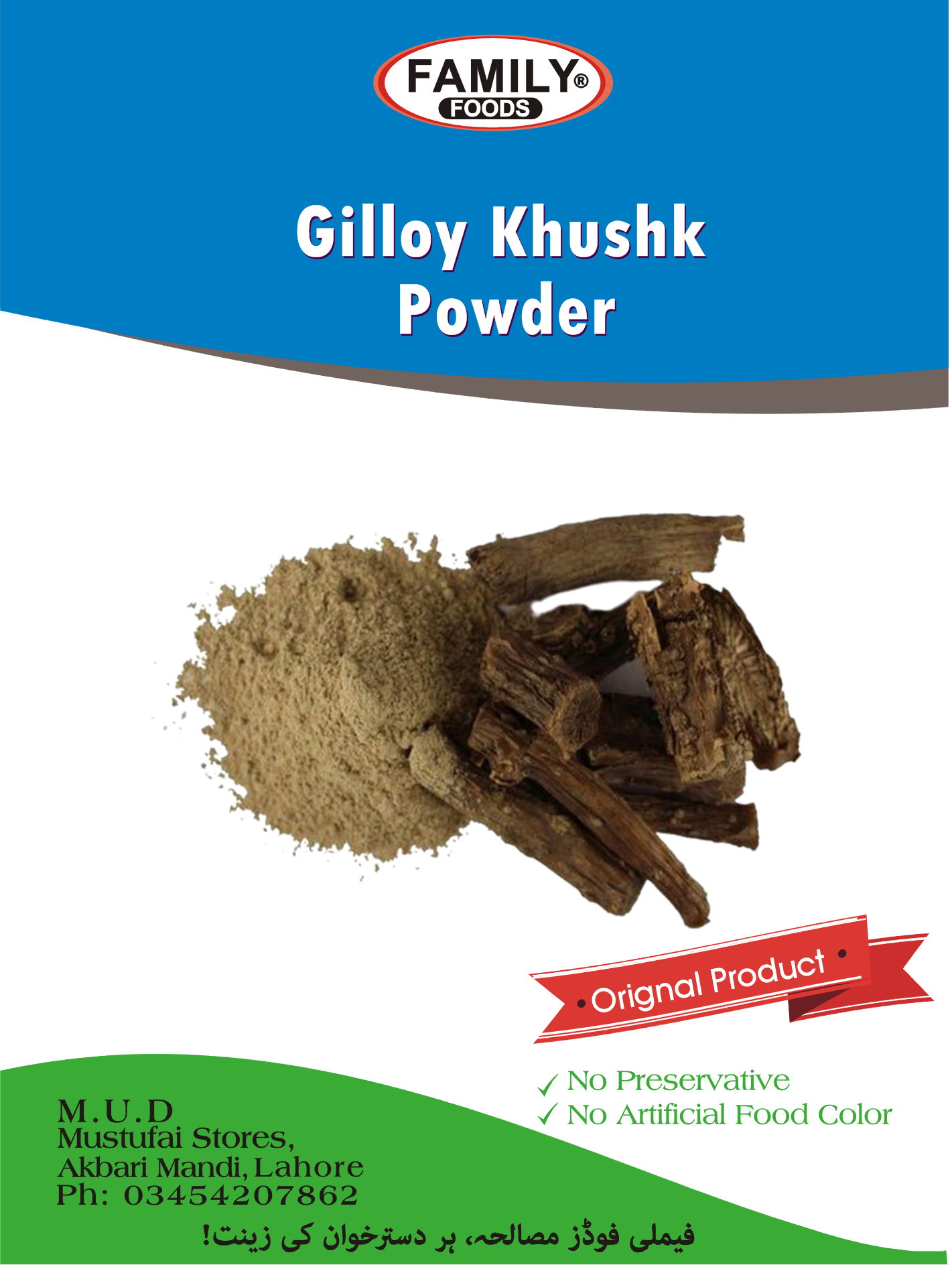 Dates are really tasty and looks very fresh quantity and quality both
are perfect and really delicious 😋 must recommend and ramzan gift
Akbar Ahmad

" So delicious, soon will order it again 👍for Ramadan inshaAllah
delivered on time in good condition
thank You. "

Zunair Illyas

" Look good. I tasted it first time... two points.. one they a little bit hard, secondly seem very sweet... but overall good.. "

Faizan Ali

" Best quality dates received today 💯 satisfied thanks seller and Thefamilyshop
for delivering perfect quality keep it up happy shopping. "

Anum Zulfiqar

" Mashaallah mashaallah boht boht achi hai bhut hi ziada tasty jazakallah Thefamilyshop.pk "