Family Foods
Regular price
Rs.160.00
Sale price
Rs.120.00
Unit price
per
Sale
Sold out
Gul-e-Neelofer is also called Water Lily Flower. It have cooling effect and many health advantages as well. It prevents nervous anxiety and cure insomnia as well as many other diseases related to nerves. There are no reviews for this product.
Belonging to the genus Nymphaeaceae, Nymphaea Alba or Water lilies/Gul-e-Neelofer, Kanwal Ka Phool (گُل نیلوفر, کنول کا پھول) are aquatic plants growing perennially from a sunken stem buried in the mud, where the rootlets of the plant put away for anchor. This aquatic plant produces leaves that are rotund, rubbery and deeply serrated at the base. The plant produces a white blossom with several petals during the period between June and September. The flowers have a white hue having numerous small stamens within. Water lily has a preference for big lakes and ponds.
The aquatic plant water lily belonging to genus Nymphaea possesses a number of attributes that are beneficial for our health. The rhizome of this plant is antiseptic as well as astringent. A decoction prepared with the water lily rhizome is effective in curing dysentery or diarrhea caused by irritable bowel syndrome (IBS). In addition, practitioners of herbal medicine have also used the water lily plant to treat other conditions, such as kidney pain, congestion of the bronchi as well as recommended using it as a gargle to treat aching throats. The rhizome is also used to prepare a douche to treat soreness of the vagina and abnormal vaginal discharges. Combined with other herbs like linseed or slippery elm, the water lily rhizome is also used as a poultice to treat abscesses and boils.
Like the rhizome, even the flowers of water lily have therapeutic uses. Since long, the flowers of this aquatic plant are presumed to lower sexual cravings. Generally, the flowers have a soothing and tranquilizing impact on the nervous system which makes the flowers valuable for treating conditions like nervous anxiety, insomnia as well as other problems involving the agitation of the nerves.
Water lily plant encloses active alkaloids, such as nymphaeine and nupharine. While traditional herbal medicine extensively used the roots, stalks and flowers of water lily, actually the petals as well as other floral parts of this aquatic plant are extremely strong and effective.
Side Effects:
It may cause constipation or may affect nervous system.
---
The information is for educational purposes only. This information has not been evaluated by the Food and Drug Administration.
This information is not intended to diagnose, treat, cure, or prevent any disease.
Share
View full details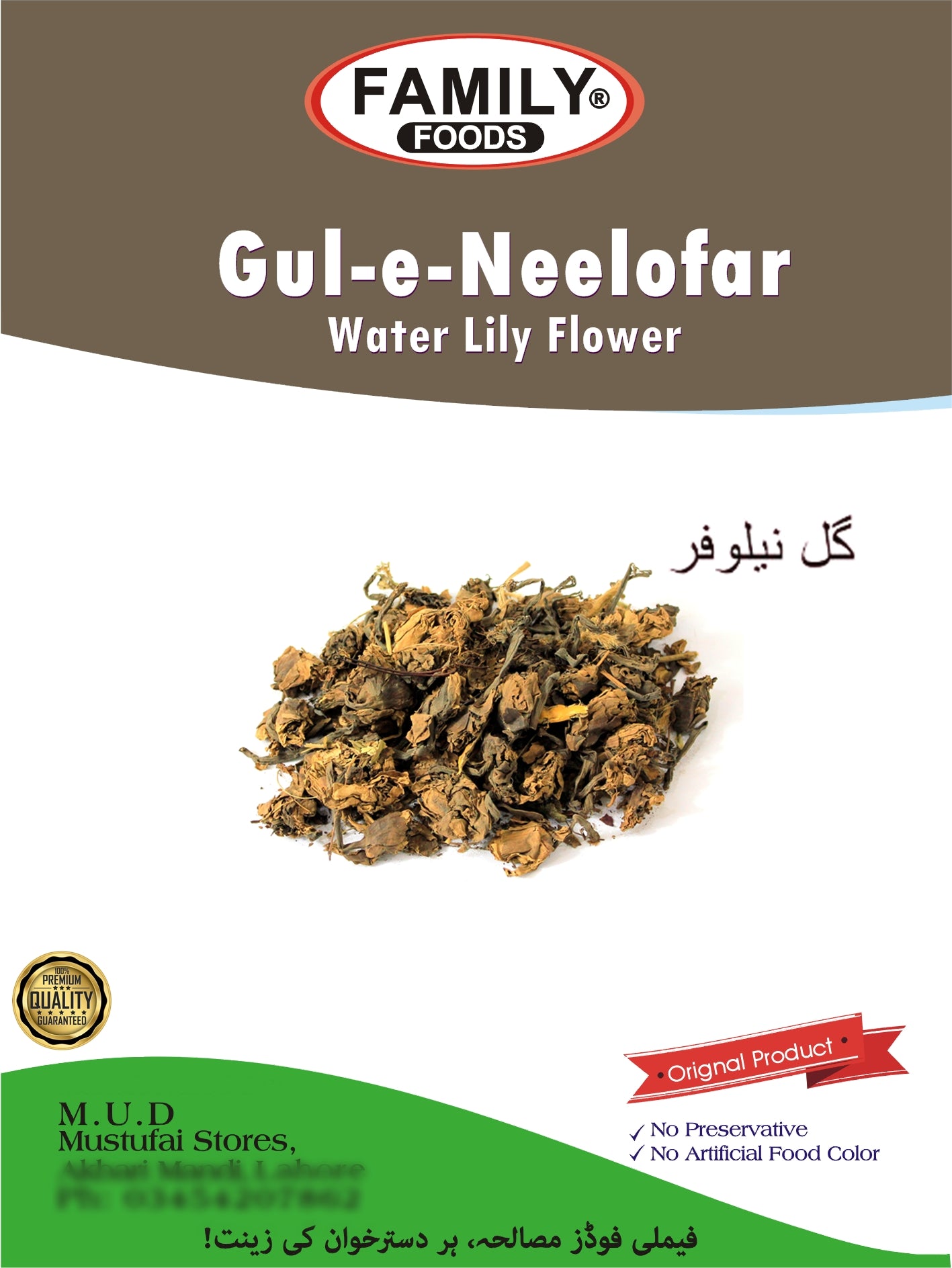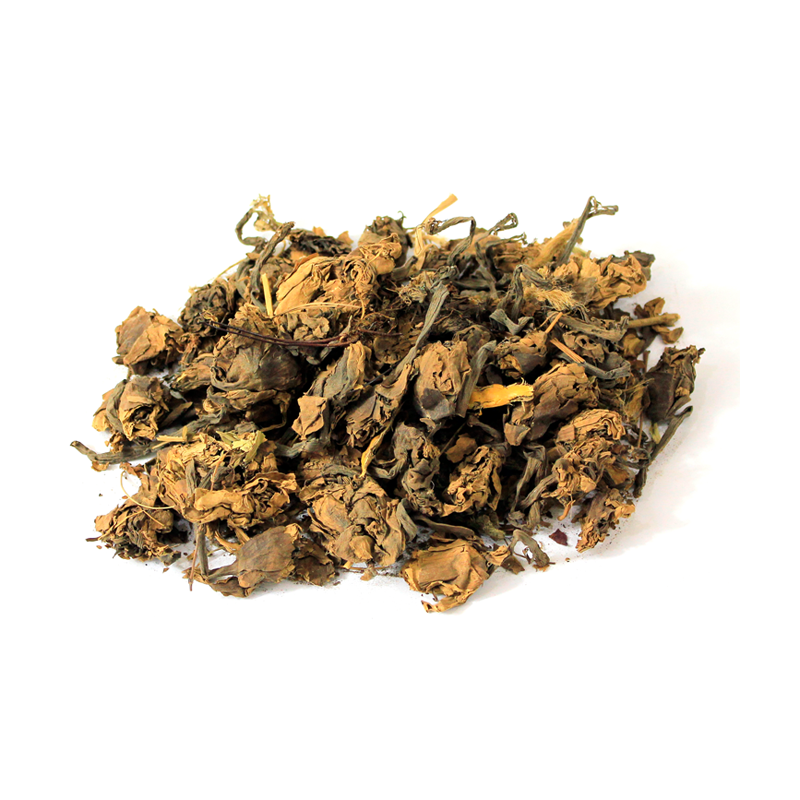 Dates are really tasty and looks very fresh quantity and quality both
are perfect and really delicious 😋 must recommend and ramzan gift
Akbar Ahmad

" So delicious, soon will order it again 👍for Ramadan inshaAllah
delivered on time in good condition
thank You. "

Zunair Illyas

" Look good. I tasted it first time... two points.. one they a little bit hard, secondly seem very sweet... but overall good.. "

Faizan Ali

" Best quality dates received today 💯 satisfied thanks seller and Thefamilyshop
for delivering perfect quality keep it up happy shopping. "

Anum Zulfiqar

" Mashaallah mashaallah boht boht achi hai bhut hi ziada tasty jazakallah Thefamilyshop.pk "