Family Foods
Regular price
Rs.250.00
Sale price
Rs.180.00
Unit price
per
Sale
Sold out
Contraindication:
This herb has been documented to lower blood sugar levels in animal studies. People with diabetes and people with hypoglycemia should use this plant with caution and monitor their blood sugar levels accordingly. As it stimulates the uterus and promotes menstruation; it is contraindicated in pregnancy. It has shown to have an anti-implantation effect in animal studies and may prevent conception. Couples seeking fertility treatment or pregnancy should not take this herb. Due to its effect on fertility and menstruation, it may have estrogen-like effects and should probably be avoided by women with estrogen-positive cancers.
DESCRIPTION
It has been used from ancient times medicinally, being mentioned by Dioscorides. It is antihyperglycemic, antimicrobial, antirheumatic, antitussive, antiviral, astringent, demulcent, depurative, diuretic, emmenagogue, emollient, expectorant, galactagogue, refrigerant, resolvent, stimulant, sudorific, tonic and vermifuge. Useful in chronic cough, asthma, bronchitis, pleurisy, cold, catarrh, sore throat, nasal catarrh and shortness of breath as well as in all kinds of fevers. It is also effective against jaundice, diarrhoea and spitting of blood. It also provokes urination and menstruation and breaks up stone in the bladder, spleen and kidneys. It is also used as a detoxicant in alcoholism and to expel worms from the body. Also used throughout the world for dandruff and alopecia (hair loss).
The plant also has a long standing reputation as an external remedy for giving body and sheen to hair. It checks falling of hair and removes dandruff. It also promotes dark hair colour.
Useful in Following diseases:
Amenorrhoea
Asthma
Bronchitis
Catarrh
Common Cold
Cough
Dandruff
Diabetes
Mellitus
Diarrhoea
Dull Hair
Dysentery
Dysuria
Eczema
Fevers
Flu
Haemoptysis
Hair Loss
Intestinal Worms
Jaundice
Kidney Stone
Pharyngitis
Pleurisy
Sore Throat
Suppressed Post-partum Lactation
Share
View full details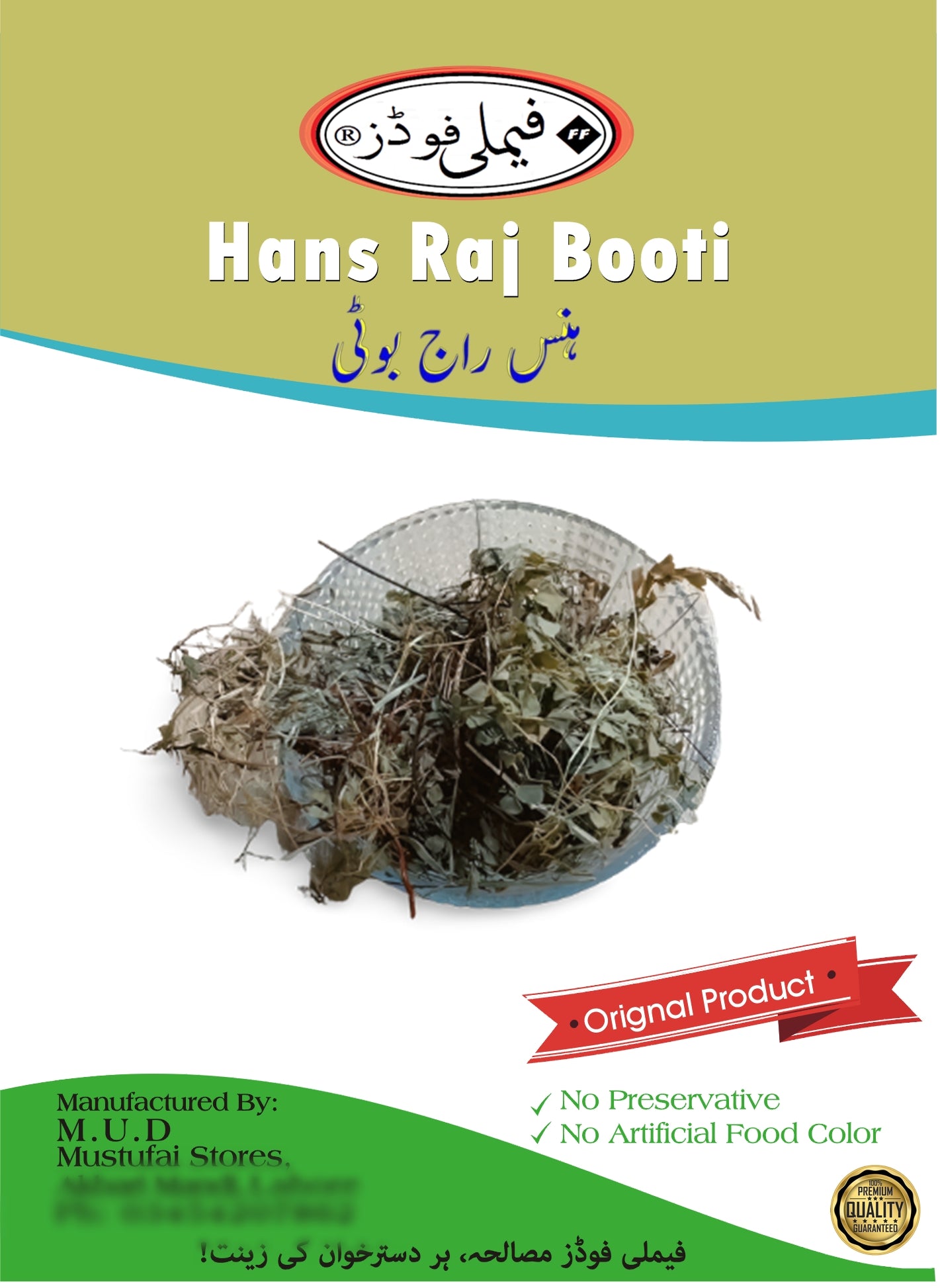 Dates are really tasty and looks very fresh quantity and quality both
are perfect and really delicious 😋 must recommend and ramzan gift
Akbar Ahmad

" So delicious, soon will order it again 👍for Ramadan inshaAllah
delivered on time in good condition
thank You. "

Zunair Illyas

" Look good. I tasted it first time... two points.. one they a little bit hard, secondly seem very sweet... but overall good.. "

Faizan Ali

" Best quality dates received today 💯 satisfied thanks seller and Thefamilyshop
for delivering perfect quality keep it up happy shopping. "

Anum Zulfiqar

" Mashaallah mashaallah boht boht achi hai bhut hi ziada tasty jazakallah Thefamilyshop.pk "