Family Foods
Regular price
Rs.150.00
Sale price
Rs.100.00
Unit price
per
Sale
Sold out
Vasaka/Burg-e-Aroosa (برگ اڑوسہ, برگ بانسہ) also known as Adhtoda Vasica Nees, is amazing for its natural health benefits. It is found in India and it is broadly utilized as a part of ayurvedic arrangements. It is utilized as a part of treating asthma, bronchitis and overabundance mucous condition.
Ingredient Name :
Adhatoda vasica Nees.
Arabic Name : Adaatoodaa, Jauz al-maalaabaar
Bengali Name : Vasaka, Bakash, Adulsa
Chinese Name : Ya zui hua
English Name : Malabar Nut Tree
French Name : Carmantine, Noix de Malabar
German Name : Malabarnu, Baum, Indisches Lungenkraut
Gujarati Name : Adulso, Ardusi, Aduraspee
Hindi Name : Arusa, Adusa, Arusha, Rusa, Bansa, Basonta
Kannada Name : Adsele, Adusoge
Latin name : Adhatoda vasica Nees.
Marathi Name : Vasa, Adulsa, Adusa
Persian Name : Bans, Khwaja
Punjabi Name : Bhekar, Vansa, Arusa, Vasaka
Sanskrit Name : Vasaka, Adulsa, Arusak, Sinhaparni, Vansa, Adarushah
Urdu Name : Berge Arusa, Berge Adusa, Berge Bansa
Recommended Dosage:
3 to 6 g powder of leaves.
Contraindication:
This herb is contraindicated during pregnancy (as it except during labour. Many times the recommended dose can cause severe vomiting.
Its advantages incorporates:
Vasaka is very effective for treating all cold related problems, especially cough.
It is exceptionally powerful in treating bleeding gums.
Vasaka is cooling in nature and its juice can be utilized as a poultice for treating a wide range of skin illnesses as it is exceptionally mitigating.
It is exceptionally powerful to treat bleeding piles as well.
Safety measures:
Individuals with diabetes ought to utilize this pharmaceutical with care, since it diminishes glucose levels. Thus, the measurement should be adjusted determinedly.
It is protected to use in kids above 1 year of age.
It should be avoided in pregnancy. Can be used in lactation, under medical supervision.
Useful in Following diseases:
Amnesia (Impairment of Memory)
Asthma
Bronchitis
Common Cold
Cough
Diarrhoea
Dysentery
Dysmenorrhoea
Fevers
Haemoptysis
Haemorrhage
Piles
Tuberculosis
Ulcers
Whooping Cough
---
The information is for educational purposes only. This information has not been evaluated by the Food and Drug Administration.
This information is not intended to diagnose, treat, cure, or prevent any disease.
Share
View full details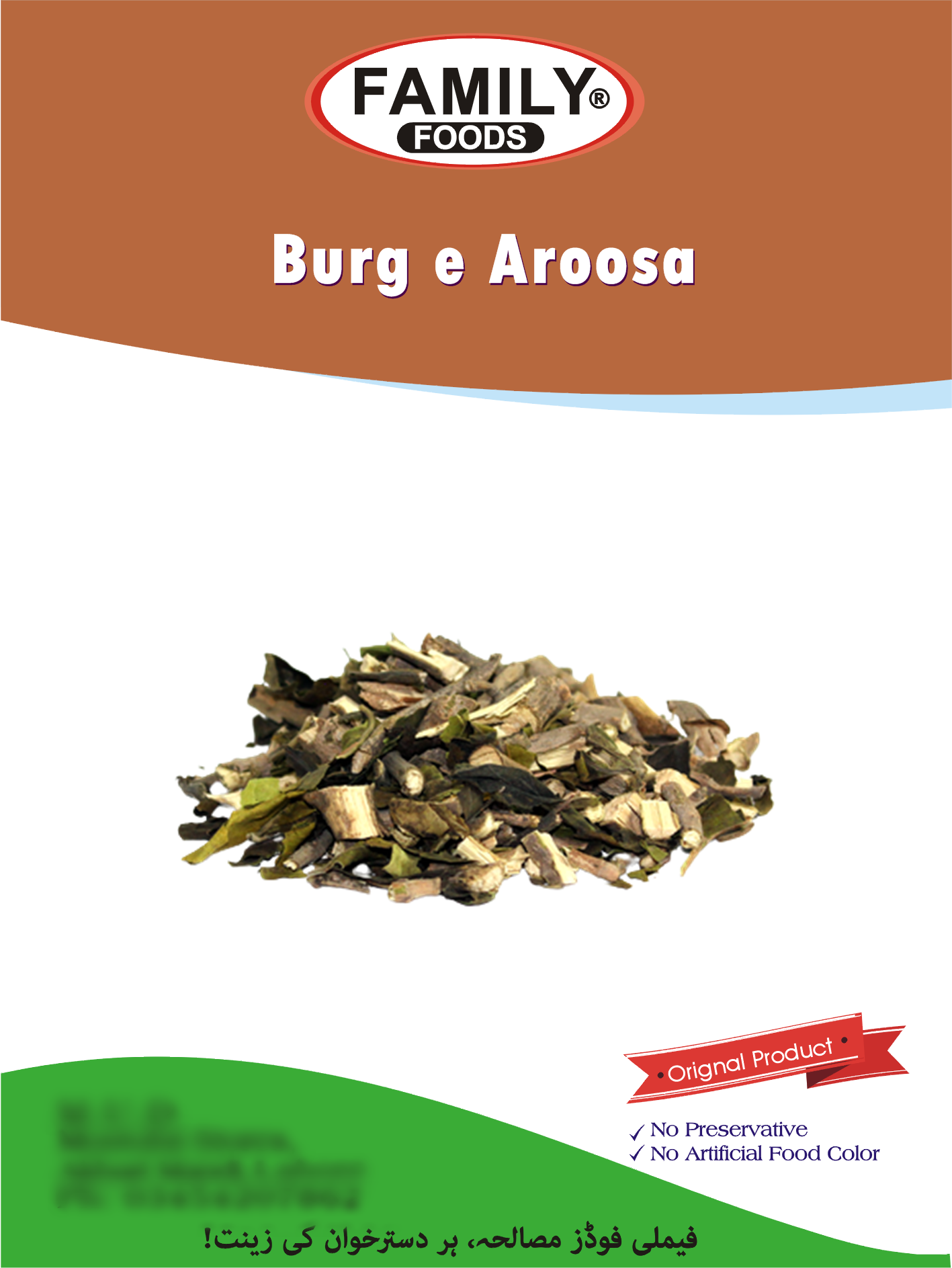 Dates are really tasty and looks very fresh quantity and quality both
are perfect and really delicious 😋 must recommend and ramzan gift
Akbar Ahmad

" So delicious, soon will order it again 👍for Ramadan inshaAllah
delivered on time in good condition
thank You. "

Zunair Illyas

" Look good. I tasted it first time... two points.. one they a little bit hard, secondly seem very sweet... but overall good.. "

Faizan Ali

" Best quality dates received today 💯 satisfied thanks seller and Thefamilyshop
for delivering perfect quality keep it up happy shopping. "

Anum Zulfiqar

" Mashaallah mashaallah boht boht achi hai bhut hi ziada tasty jazakallah Thefamilyshop.pk "